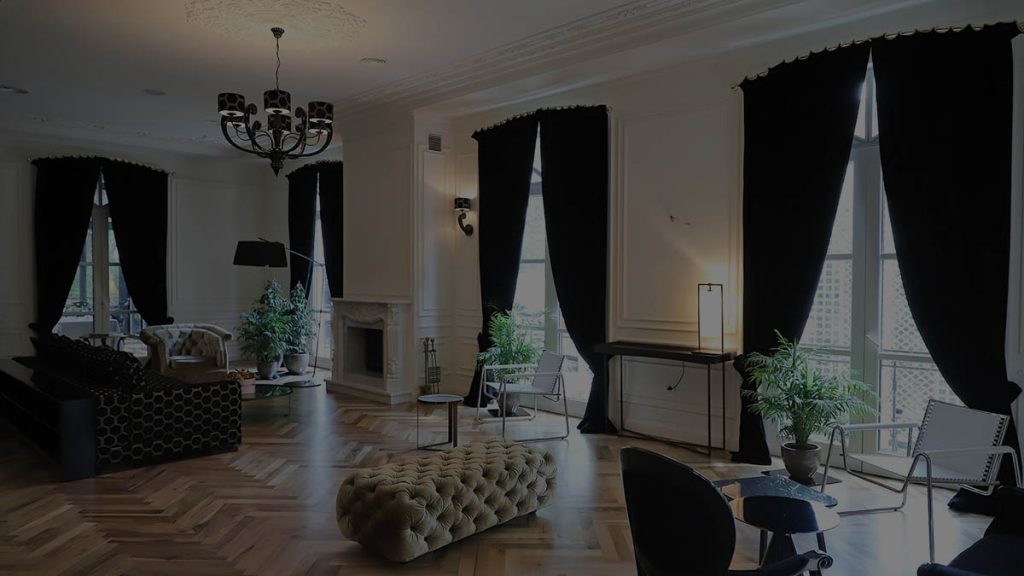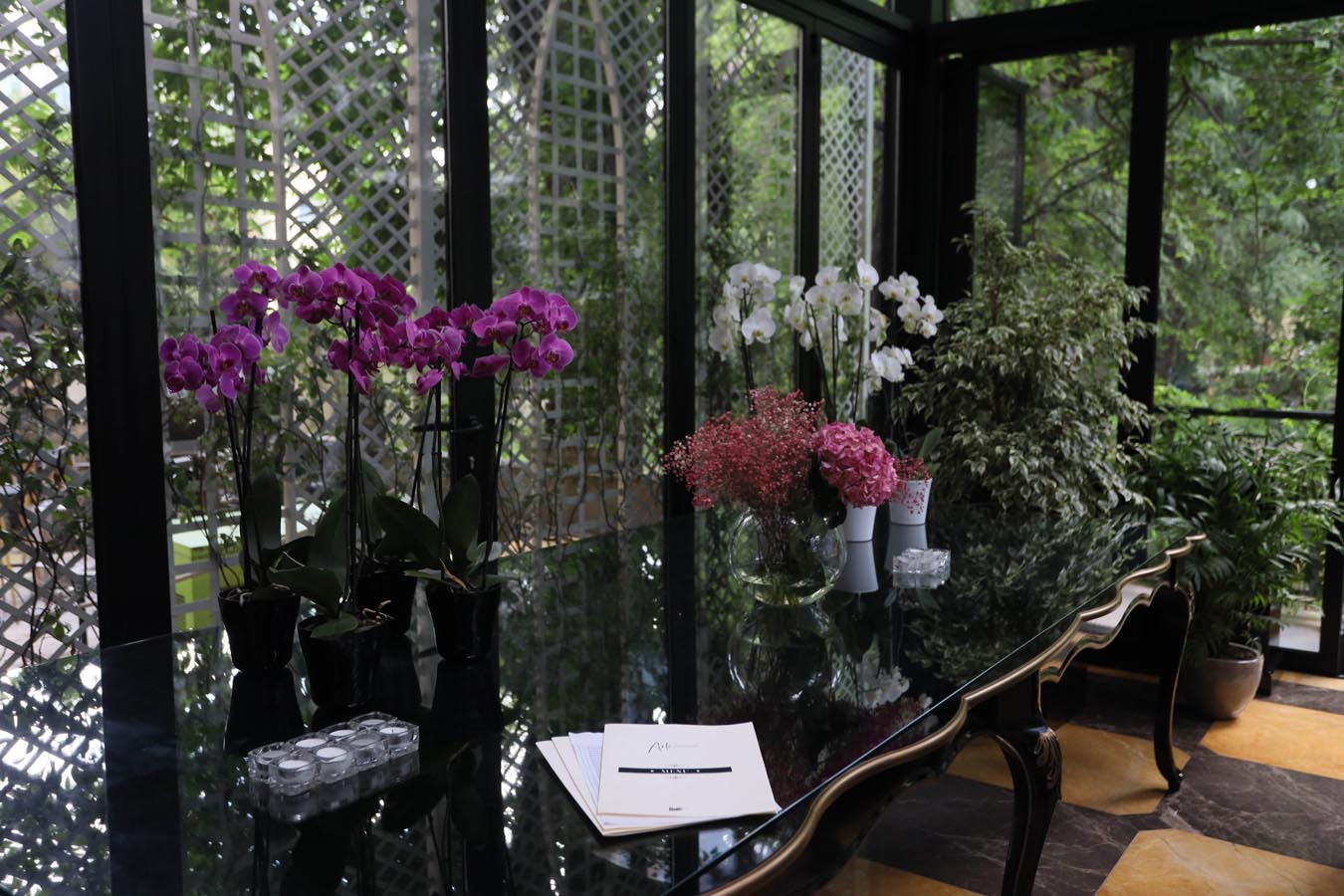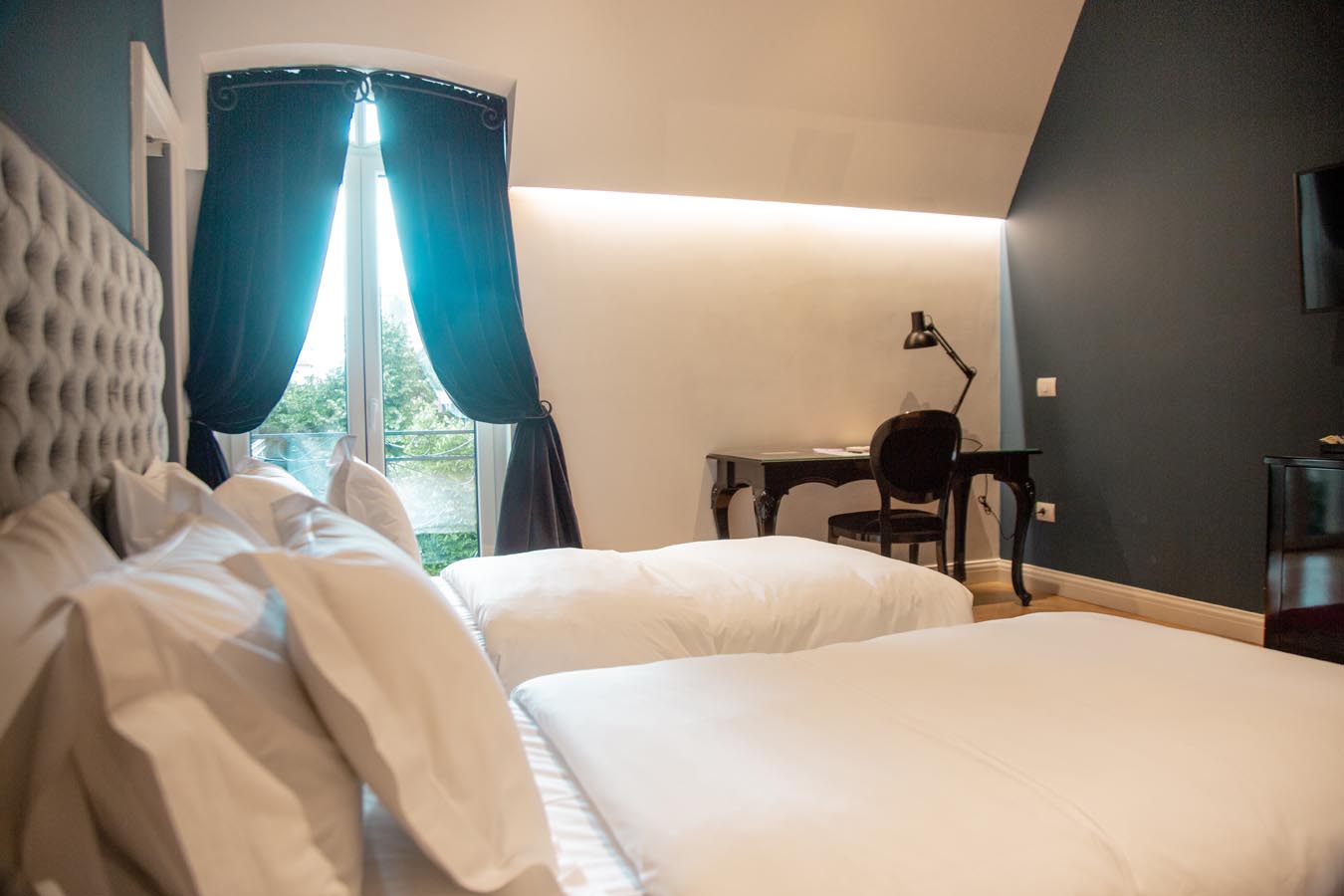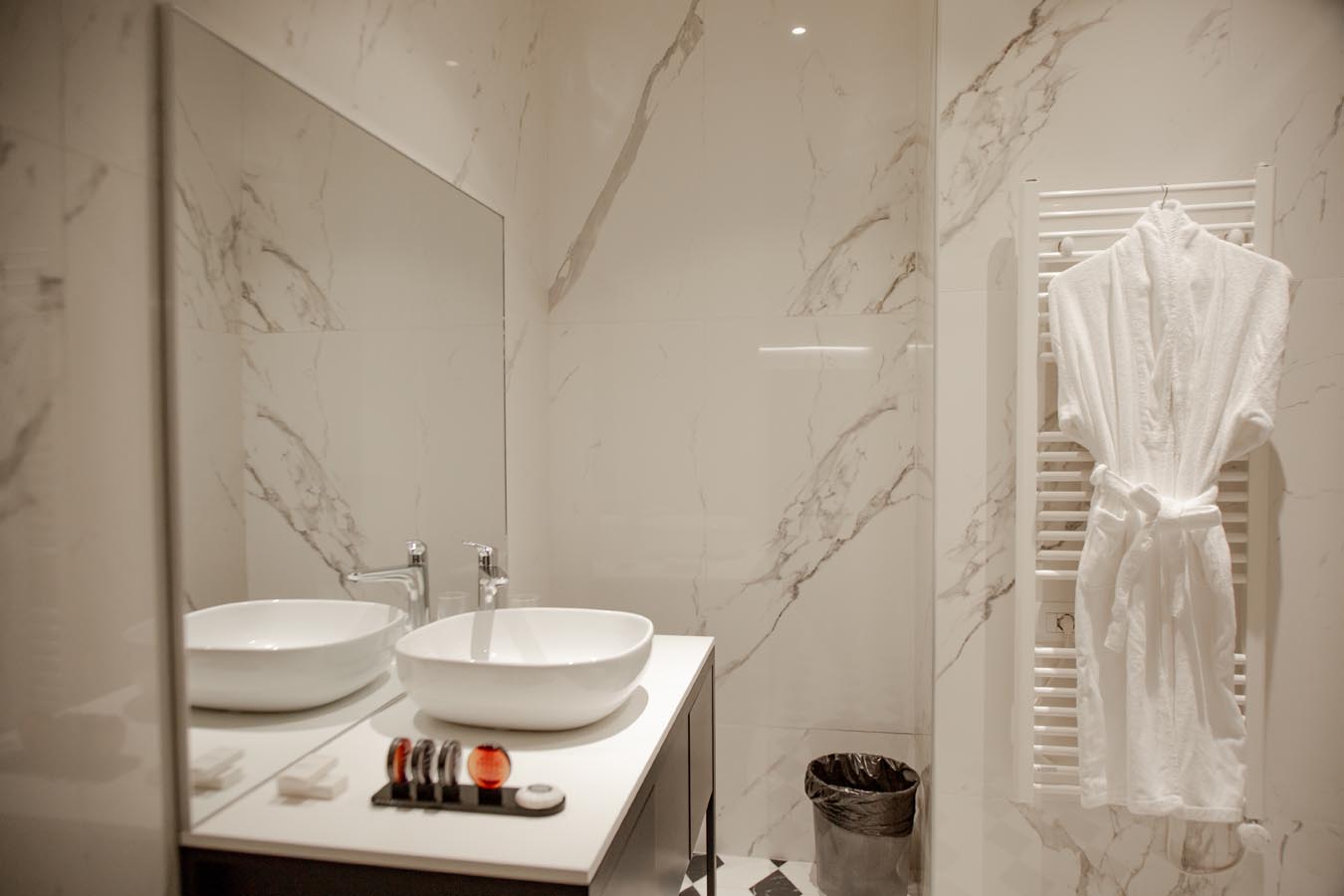 Arté Hotel, located in the heart of a dynamic and full of life city like Tirana.
Positioned in the heart of Tirana, a city that conveys energy and life, Arté Boutique Hotel is the only one of its kind. With exquisite art and decor, but maintaining clean and simple lines, Arté Boutique Hotel offers you a pleasant and memorable stay. In the interiors of Arté Boutique Hotel you will find a worthy representation of fashion, art, style and comfort. With exceptional attention to detail, the hotel offers you a warm and intimate, unique and personalized stay.
Restaurant
Bar Restorant, Tea Room
Arté is a hotel with perfect functional spaces, positioned in harmony next to each other to best accommodate our customers.
Club
Drinks and Cocktails
Exotic and unique drinks.
Conference Room
Business meetings
Arté has a conference room with a capacity of 20 guests. Everything handmade and extremely quiet.